Digital Marketing Services In Bluffton, SC By Vanguard Online Marketing
In today's online world, the Best Digital Marketing Services are essential. It's a highly effective strategy to develop your company, regardless of industry or size. With expert strategies, grow your business, and generate leads, and income.
Vanguard Online Marketing is a full-service digital marketing agency in Bluffton, SC.
We are a digital marketing agency that is tactical, results-driven, and dedicated to providing exceptional service and ensuring every client's success.
Are You Ready To See What Our Digital Marketing Services Can Do For Your Business?
Digital Marketing Services We Offer In Bluffton, SC
Today, email is one of the most well-known and widely used forms of communication. It's also a part of everyone's social and professional lives.
Vanguard Online Marketing email marketing services will keep you top of mind and help you close more deals faster. You can expect excellent content that leads prospects through your sales funnel to buy, whether we write weekly newsletters for your subscribers or build up a drip sequence to send the proper automated emails at the right time.
PPC (pay-per-click) advertising is one of the most effective strategies to reach your most qualified audience. It gives you an advantage over competitors by allowing you to get them where they are already looking.
With our PPC management services, Vanguard Online Marketing can create a personalized PPC campaign that will help your company increase conversions and income rates.
Are you prepared to get started with your paid advertising campaign? Then, contact us to speak with one of our expert PPC strategists on making more money with PPC advertising.
Content is king in the digital world. As a result, if you want to increase the visibility of your business, you must have high-quality content on your website. The mark of good content is that it is eye-catching, engaging, sharply written, and gets your message or ideas across clearly.
Vanguard Online Marketing offers content marketing services in Hilton Head, Bluffton, and Savannah. We create relevant, explicit, and creative content that keeps your website (and business) generate more leads and generate Google traffic signals.
Our lead generation services deliver highly targeted campaigns that help businesses acquire website leads and convert visitors into paying clients. With a lead-generating service that produces results, you can end low sales, lousy ROI, and dwindling results.

Website maintenance is just as vital as web design and development. The first and most critical step to your online success is to create a tremendous and completely functional website. If you run a commercial website and rely on it for revenue, though, we're sure you want it to run as smoothly and as efficiently as possible. Therefore, you must perform regular maintenance on your website to keep it safe and to work effectively.
Vanguard online marketing can ensure that your company's website is always up to date and working well, with no bugs or technical issues. We provide the skills and competence your organization needs, whether you need a monthly, hourly, or after-hours website maintenance plan.
Video marketing is the key to making your brand memorable. Viewers remember 95% of a video message compared to 10% for text. Consumers are discovering brands through video commercials in more significant numbers than ever before. The power of video continues to rise as more displays, large and tiny, transmit more content than ever before.
Vanguard Online Marketing offers video marketing services in Hilton Head, SC. We'll collaborate closely with you to create video content that connects your customers and keeps your brand at the top of their minds.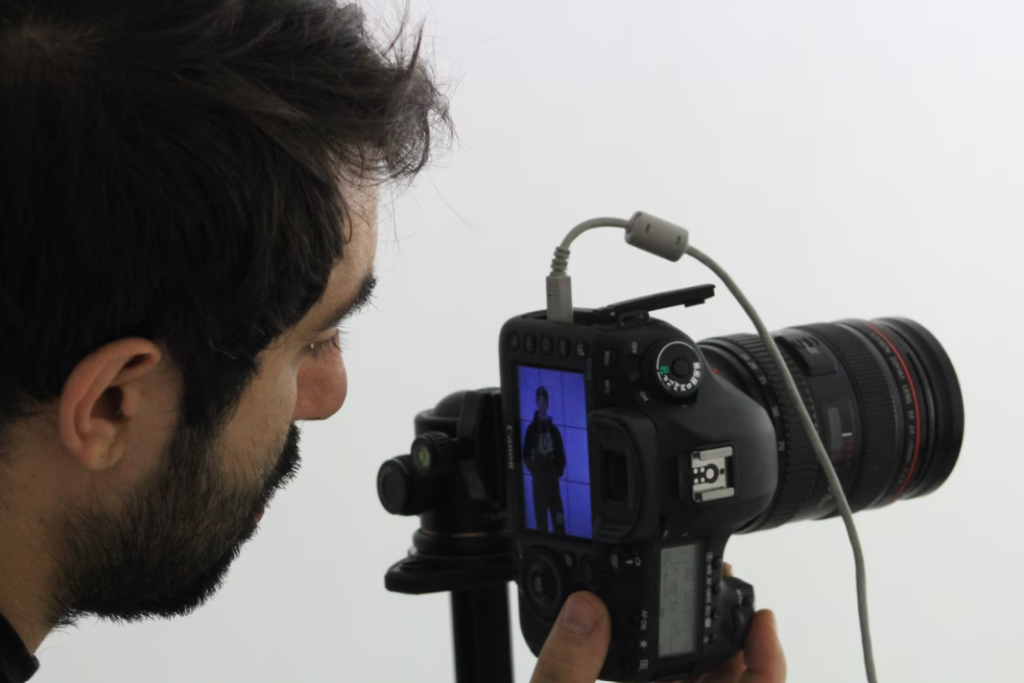 Frequently Asked Questions
What Is Digital Marketing?
Digital Marketing is the process of reaching prospective or current customers by using digital media such as search engines, social networks, and emails. Digital Marketing has become an integral part of modern business. It allows you to connect with potential customers and stay up-to-date about what they're interested in, so there will always be something new coming out.
What Is The Difference Between Digital Marketing And Digital Advertising?
Digital marketing and advertising are two different but equally essential strategies to use for any business. Digital Marketing allows companies the opportunity to increase brand awareness, distribute product information, communicate with customers, and keep track of their online reputation. Companies can use digital advertising to market and advertise products and give discounts or promotions to entice customers to buy. So said, digital marketing creates a target consumer audience, whereas digital advertising converts that audience into customers.
Do I Need A Website?
Yes! Although word of mouth is powerful, most customers seek and research firms online before making purchases. Therefore, your company's credibility and brand awareness will both benefit from having an online presence. Websites also provide a platform for various marketing methods, such as e-commerce, online customer support, and consumer involvement.
How Does A Website Increase Sales?
Offering users a comfortable way to purchase products and services is the primary way a website increases sales. Small businesses can persuade customers to leap from window-shopping to purchasing by using pop-up offers and special online pricing. With the enhanced incentive to buy and clear and concise product descriptions on company websites, users quickly turn towards these sites for their consumer needs.
Why Choose Vanguard Online Marketing
Leading Digital Experts
For more than 35 years, we've been designing and marketing websites. We stay on top of the current design trends, but the success of each site launch is determined by how well the new design contributes to the achievement of business objectives. We have built over 1,300 websites in a variety of niches.
Proven Performance
Our team of specialists is one of the most extensive performing digital marketing agencies in the world. To deliver the most up-to-date digital marketing technologies to our clients, we've collaborated with the best, including Google, Facebook, Bing, and others.

Unprecedented Track Record
We have a 91% client retention rate and a 488 percent better client recommendation score than the national average. In addition, our award-winning culture, over 550 client testimonials, and overflowing trophy case are the perfect recipe for a successful digital campaign.
Serving Bluffton, SC Since 2013
Bluffton is nestled along the picturesque May River in the center of the Lowcountry. It is the fastest-growing and fifth-largest municipality in South Carolina, with 32,000 acres. Bluffton, which used to be only a stopover between Hilton Head and Savannah, has evolved into a tourist destination with a slew of hotels, restaurants, and shopping malls. There's a new adventure to be had every gorgeous day in Bluffton, whether it's kayaking, biking, hiking, fishing along the May River, or taking a guided tour around Old Town. Visit an art gallery displaying the abilities of our local artists, or dine at one of Bluffton's many fabulous Lowcountry restaurants to learn about our community's rich history and heritage. In Bluffton, SC, you'll find all of this and so much more.
Savannah, a coastal Georgia city, is separated from South Carolina by the Savannah River. Manicured parks, horse-drawn carriages, and antebellum architecture are all hallmarks of the city. Its old quarter is full of cobblestoned squares and parks, like Forsyth Park, which is shadowed by Spanish moss-covered oak trees. The Gothic-Revival Cathedral of Saint John the Baptist is in the heart of this charming neighborhood. Savannah's cobblestone streets, parks, and historic buildings attract millions of visitors each year.
Contact Vanguard Online Marketing At 843-422-7458 To Arrange A
No-Obligation Consultation!
Vanguard Online Marketing
766 Cornplanters Court, South Bluffton, SC 29910
843-422-7458